Avril Lavigne
since she became popular years ago has been setting hairstyle trends among punk teen girls and here she is with her different hairstyle looks that's not really hard to imitate if you're a fan of hers.
Punk Rock Hairstyles For Boys & Girls
Punks Not Dead and so are
punk rock hairstyles
which have evolved through the years. Spiky hairstyles and mohawks are still alive and kickin as you can see in the pictures below. They have been styled with different colors now and even fused with a different hairstyles.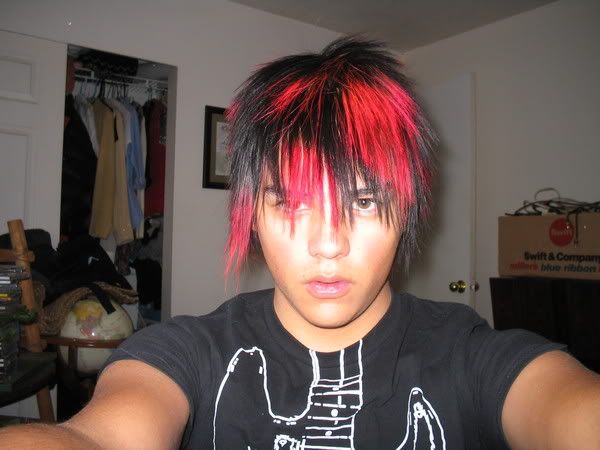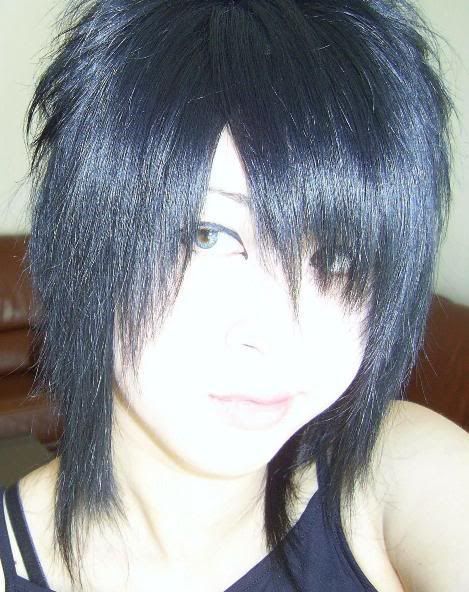 Hairstyles & Haircuts For Girl
Emo music have hit the mainstream now and so are these fashionable
hairstyles and haircuts
for girls. Wether you listen to emo music or not, these Emo hairstyles are definitely the new wave of trendy hairstyles that anyone who wants to have a modern hairstyle will wear. Check them out below and see what fits you.