Updo Hairstyles are the elegant type of hairstyles that you can wear during formal events. It highlights your facial features making it look less cluttered and defined. Updos are mostly used in weddings, proms, anniversary or any occassion similar to those. There are many types of updos suited for anyone so check out the pics below and see what looks good on you!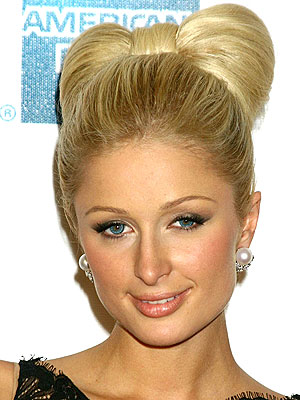 Britney Spears Hairstyles
Today's celebrity hairstyle feature is on pop icon, Britney Spears. Check out her different hairstyles below during her stage performances and and on her magazine features. Her hairstyles are definitely for every women wether a teen or an adult.
Spring Hairstyles For Women
These spring hairstyles are never out of fashion during the spring season. Wether you have long hair or short hair, you can choose from the different spring hairstyles below and it'll surely make you look hot this spring season. Now all you need to do is get some fashionable wear to match your hairstyle!